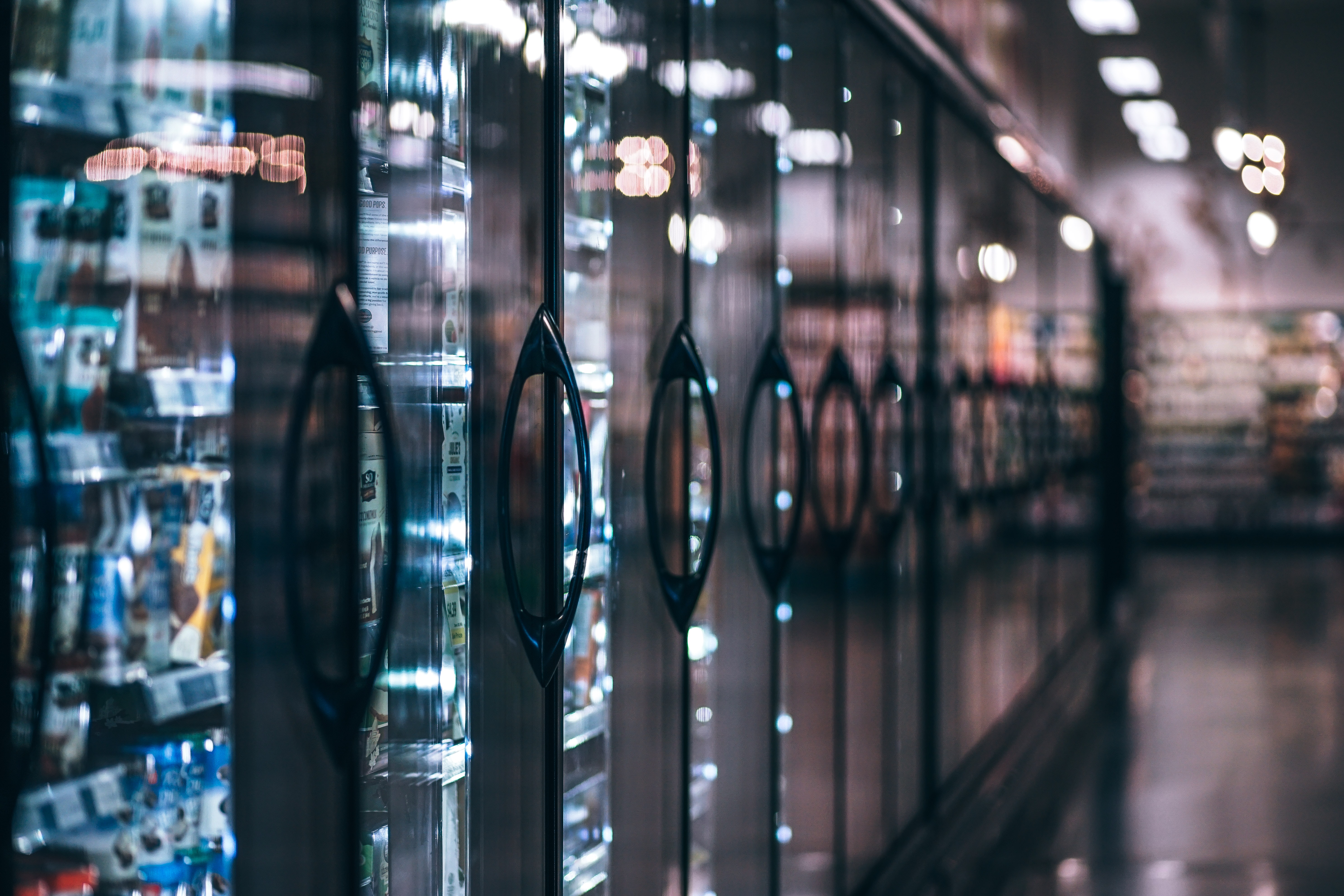 Commercial chains 
Companies dedicated to self-service, distribution and product sales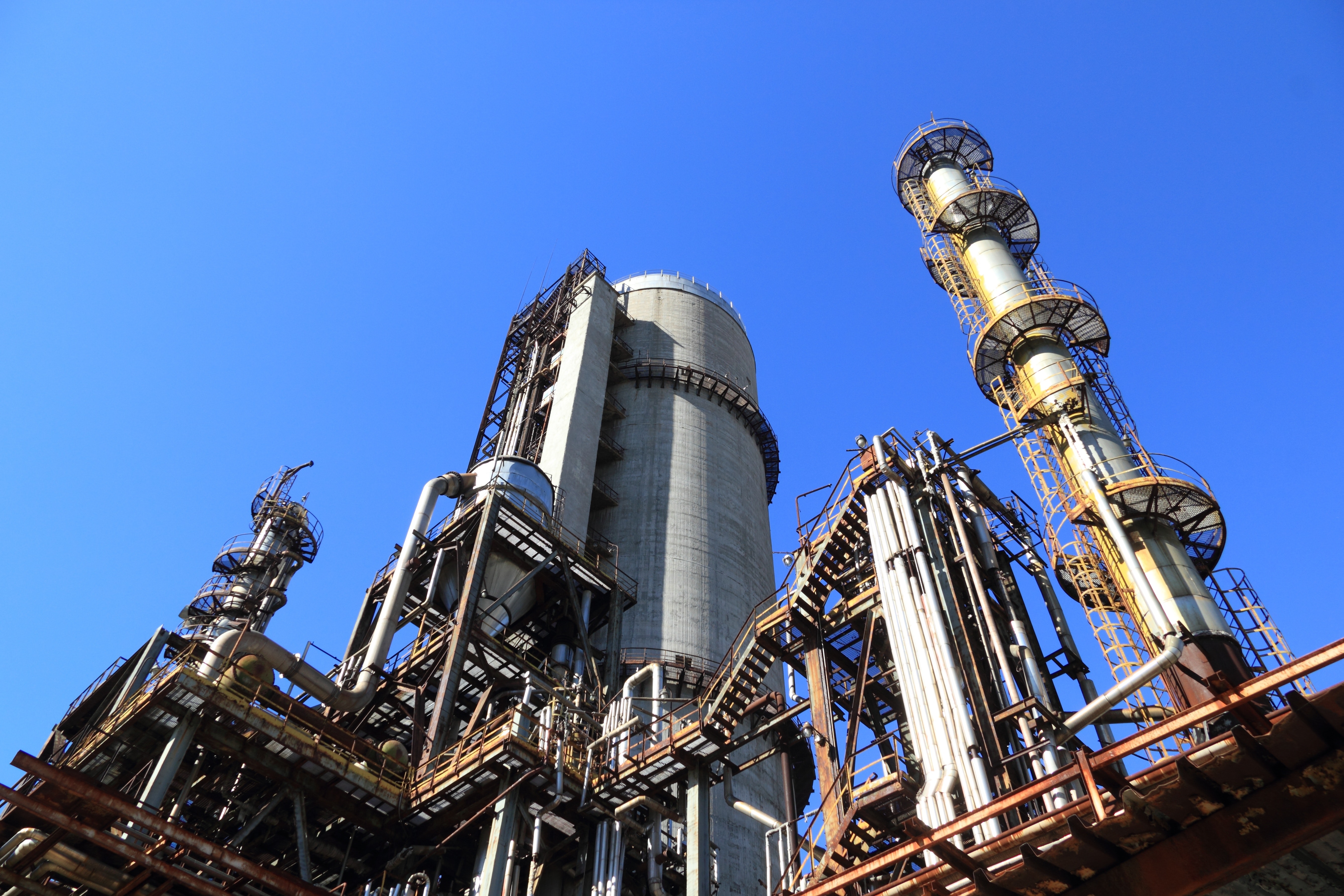 Maquiladoras
The permanent and efficient catering to specialized corporatives like maquiladora plants.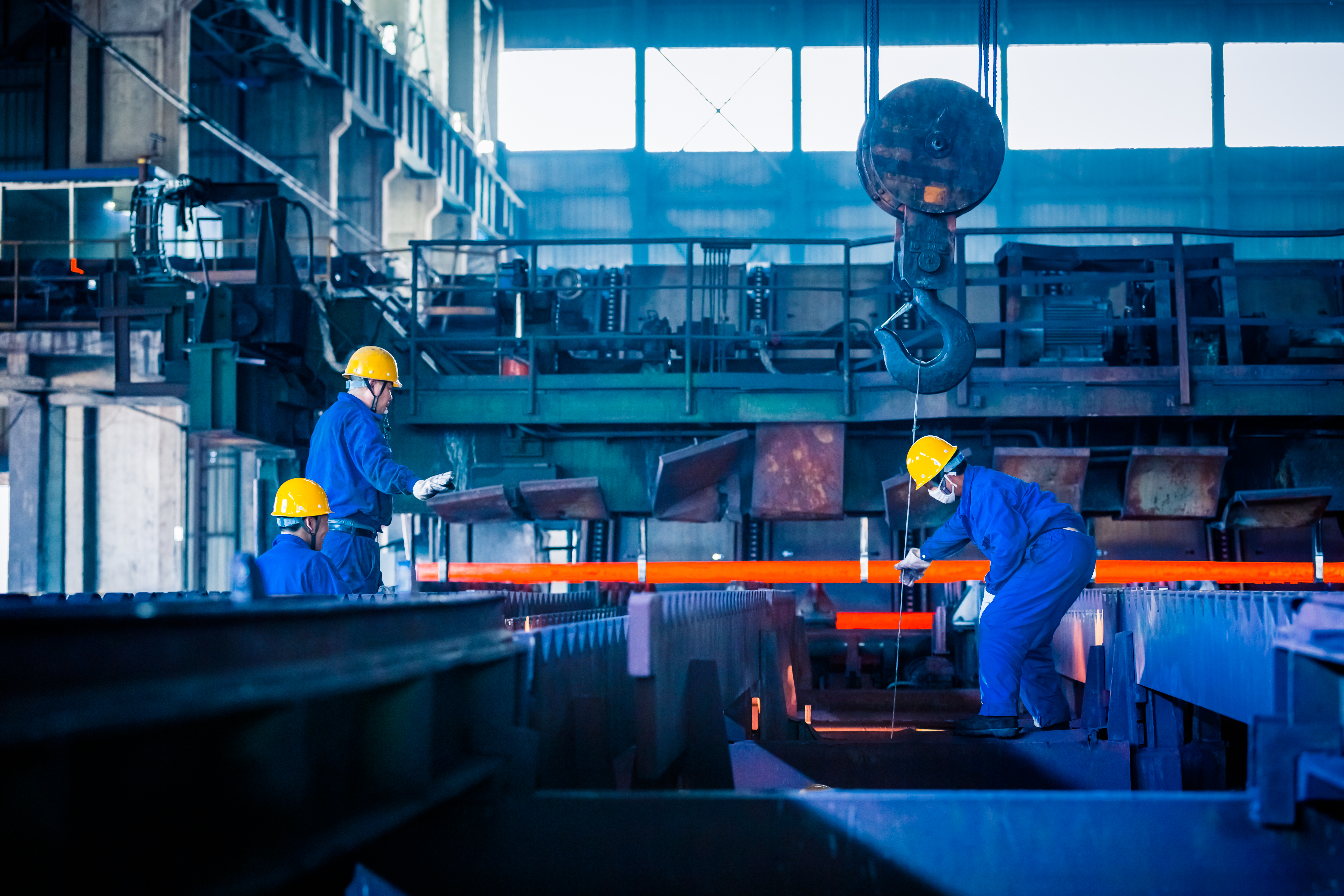 Industrial
Industrial sector with a strong impact in the paper market and its derivatives.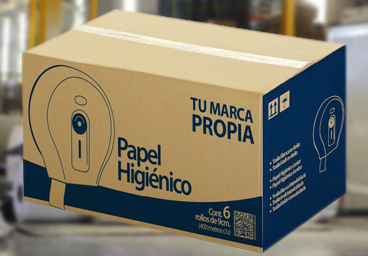 Distributors
Great distributors with wholesale projection, with their own brand positioned in the packaging. 
PACIFIC PAPER ECO LINE
The only company in the northwest of the country that has managed to possess the Machinery and the Operation personnel, that allows us to carry out the production of the distinct types of paper rolls for institutional and commercial use; Jumbo Toilet Paper, Junior Toilet Paper, White Paper Towel, Kraft Ecological Paper Towel, Interfold Towel and Carton Tubes (Cores);  supplying our Local and Foreign clientele for 15 years.
ADVANTAGES AND BENEFITS
OF WORKING WITH PACIFIC PAPER
Are you interested in our customized products?
We will attend you with pleasure and build a custom order according to your needs